Who's Aunt Ethel?
For the last 30+ years, I have been whipping up my pot pies for just a small group of local clients. But I finally decided, what the heck, why not share this deliciousness with all the pot pie lovers across the country? So for the first time ever, my specialty pot pies are available for anyone in the United States to enjoy.  And this isn't just some frozen pot pie filled with sketchy ingredients that you can't pronounce. We took America's favorite comfort food and made it rich in flavor, restaurant-quality, and topped it with a buttery croissant puff pastry. And the best part? It's ready in just 5 minutes. Yup, you read that right. Its quick, easy, & damn good. They pair great with side dishes like asparagus or a green salad...but if you ask me, my favorite pairing is a nice shot of Vodka. 

Fun Facts
Recipe created by Aunt Ethel 30+ years ago
Based in Brooklyn, NY
Female-owned

Made with real ingredients
1/2 the calories of other pot pies
Portion of proceeds given to teachers across America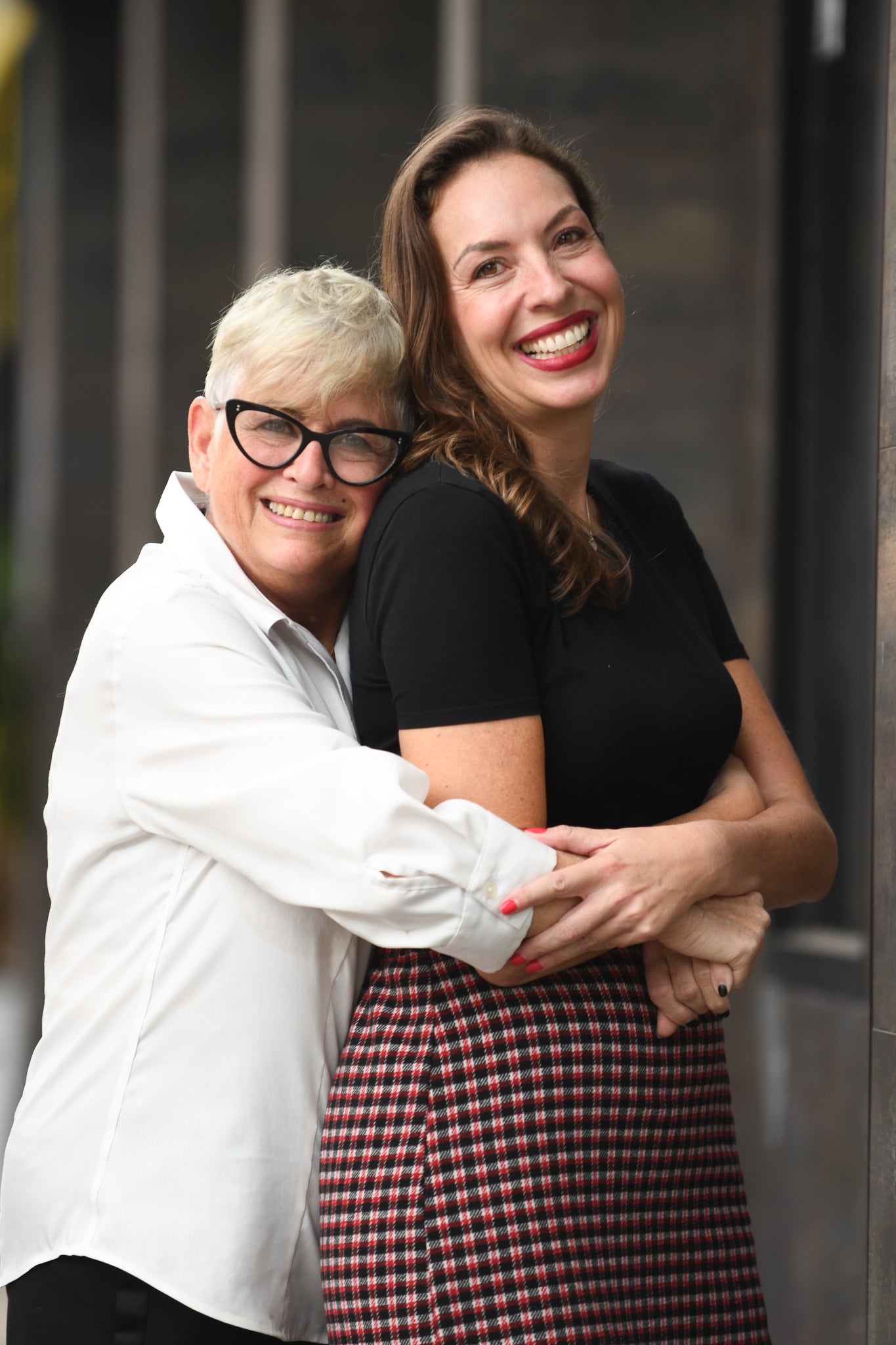 Our Team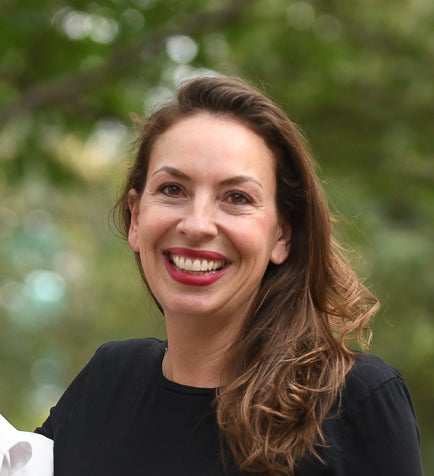 Sasha
Always surrounded by entrepreneurs, Sasha founded Aunt Ethel's to reinvent the ultimate comfort food--the pot pie. By helping to create a nutritious, clean-labeled pot pie that is both quick and delicious, she hopes to fuel busy people the right way. Sasha hopes to grow the company keeping women centered in leadership and spreading pot pies far and wide.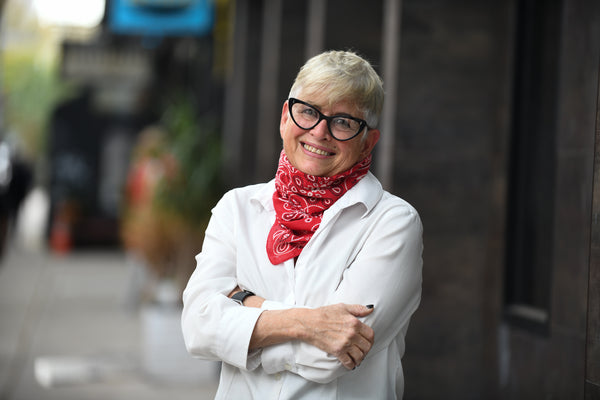 Aunt Ethel
Aunt Ethel has spent more than 20 years catering to Upper East Siders and perfecting her signature dish--pot pie. Plenty of research, trial, and error went into making her pot pie taste oven-fresh straight from your microwave to bring the taste of her kitchen into your home.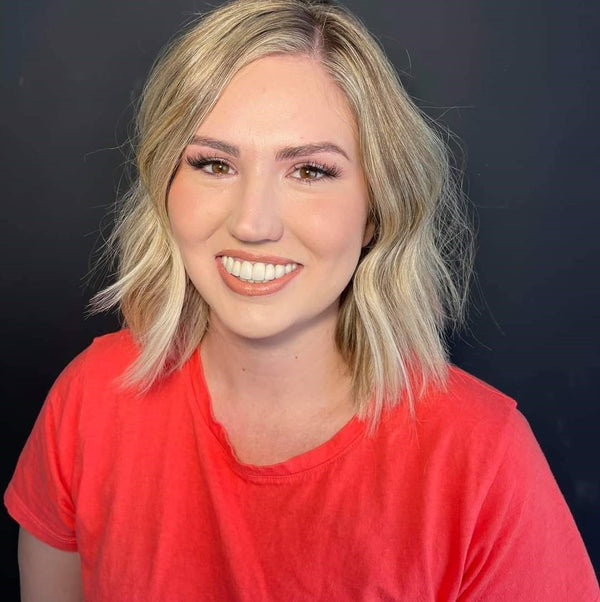 Tristan
Tristan, owner of Desert Sky Accounting, handles the books so we have more time for everything else.