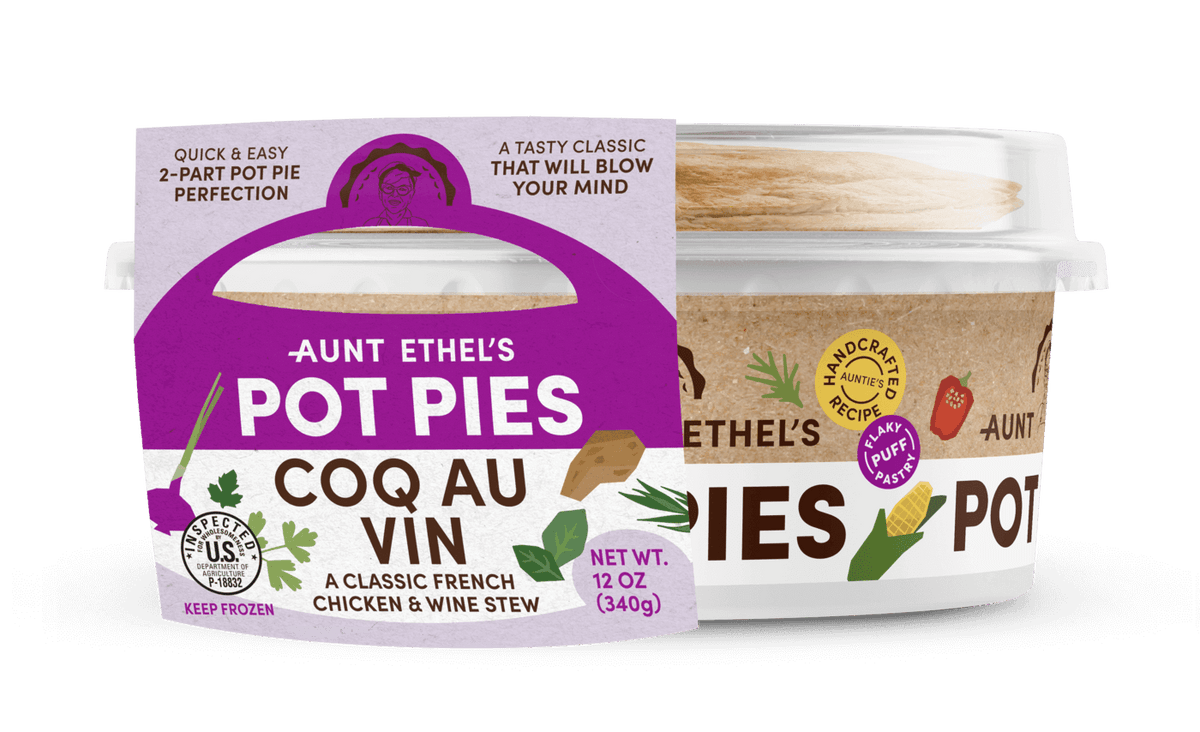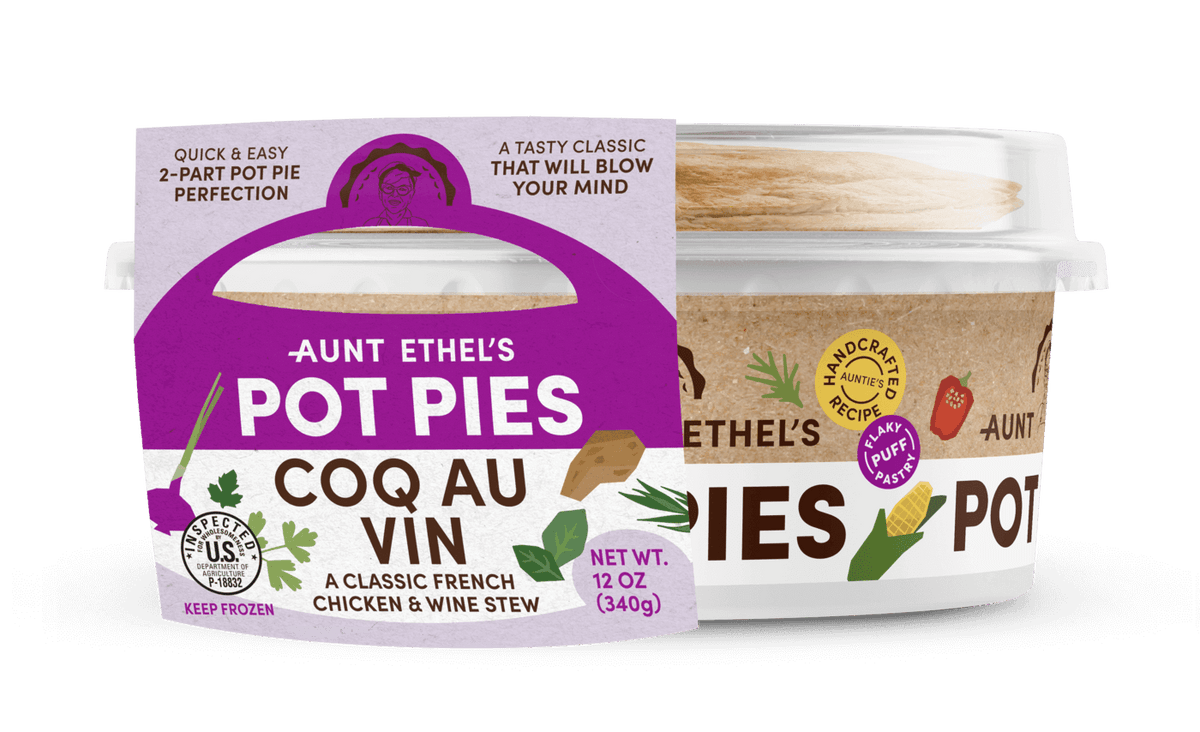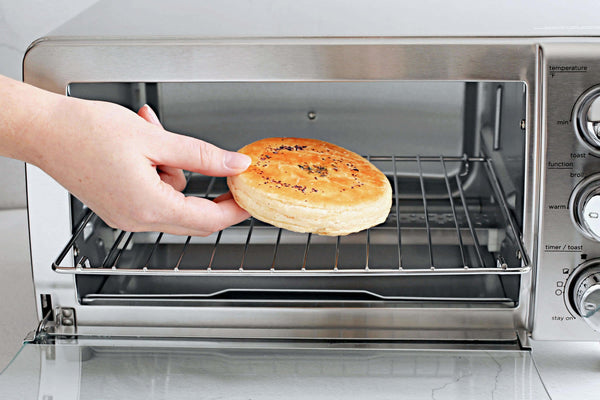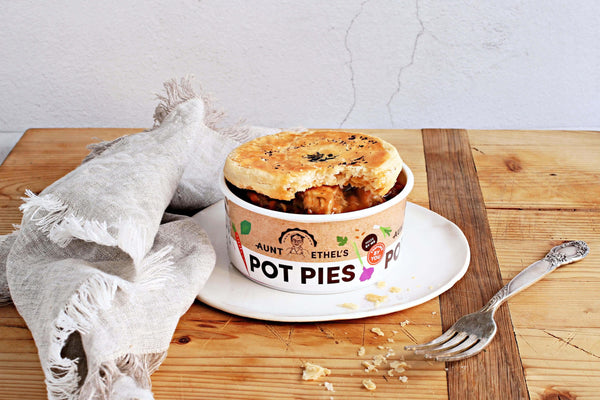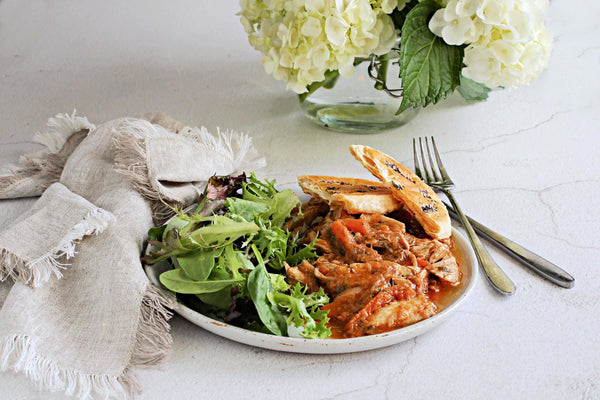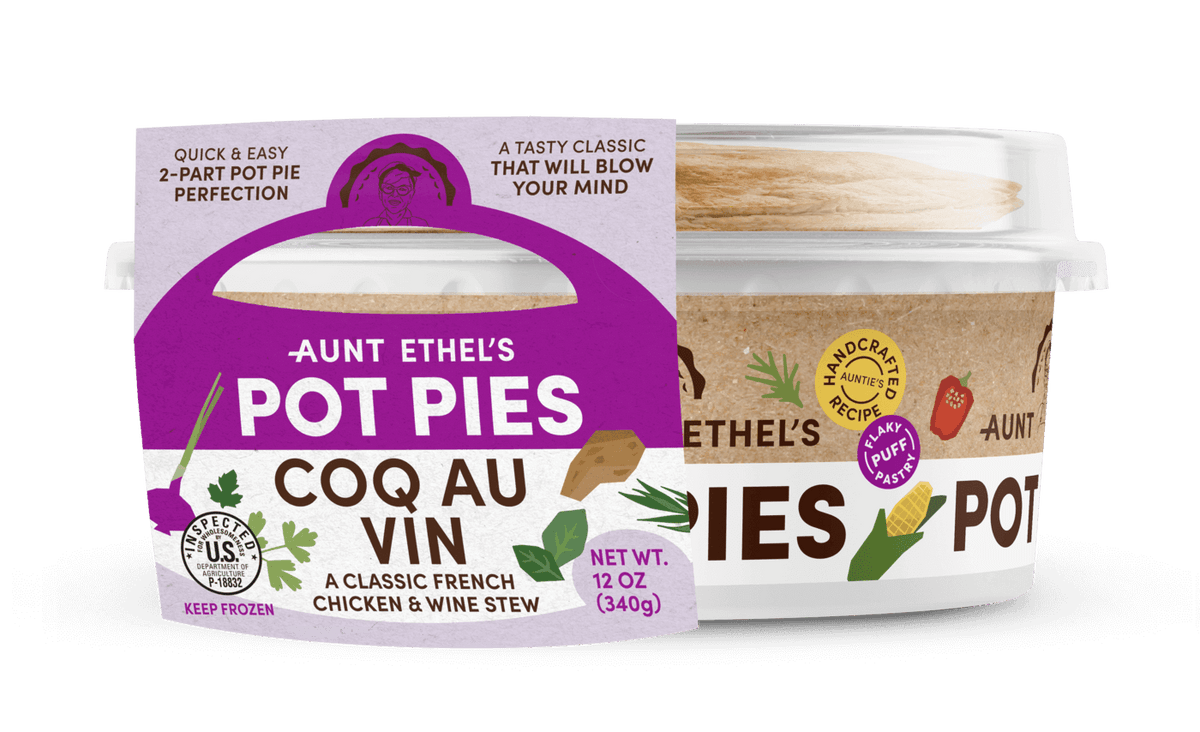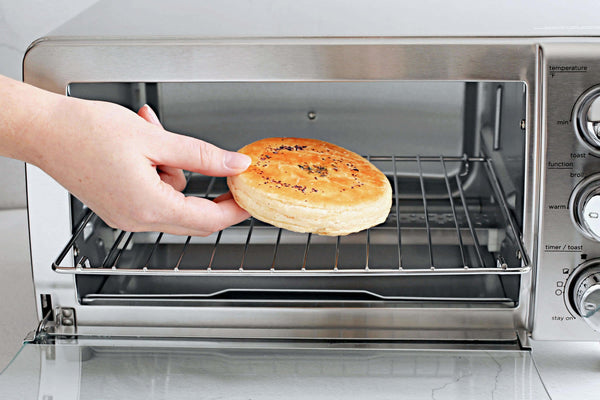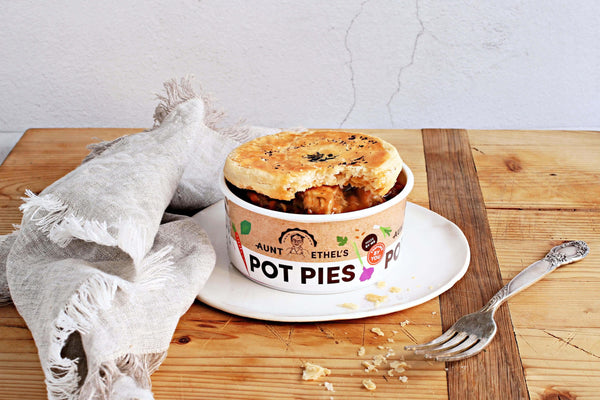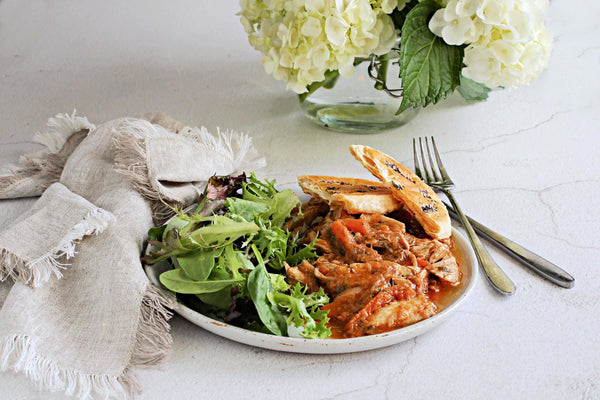 Coq Au Vin Pot Pie
Coq Au Vin Pot Pie
Coq Au Vin Pot Pie
What is Coq Au Vin pot pie? Derived from the French and translates as "Chicken in Red Wine."
Our recipe is full of juicy chunks of organic chicken (no antibiotics, hormones, or steroids), both white and dark meat, to give it a wonderfully rich flavor.
We use only fresh herbs—tarragon, parsley, and bay leaves.
Aunt Ethel's full-bodied red wine gravy is blended in, and the pie is accompanied by our all-butter puff pastry crust and topped with Sal de Ibiza.
All of our pies are fully cooked, flash-frozen, and easy to re-heat and eat!
Heating Instructions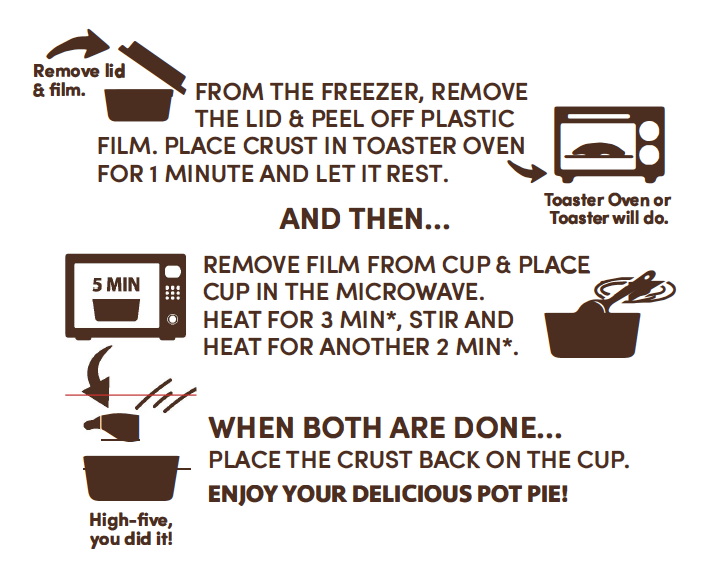 Serving Size & Dimensions
12 oz, Each pie is 5" length in diameter. Individual serving serves 1 person.
Storage
Place and store in freezer until ready to reheat.
Shipping
Overnight shipping
Nutritional Information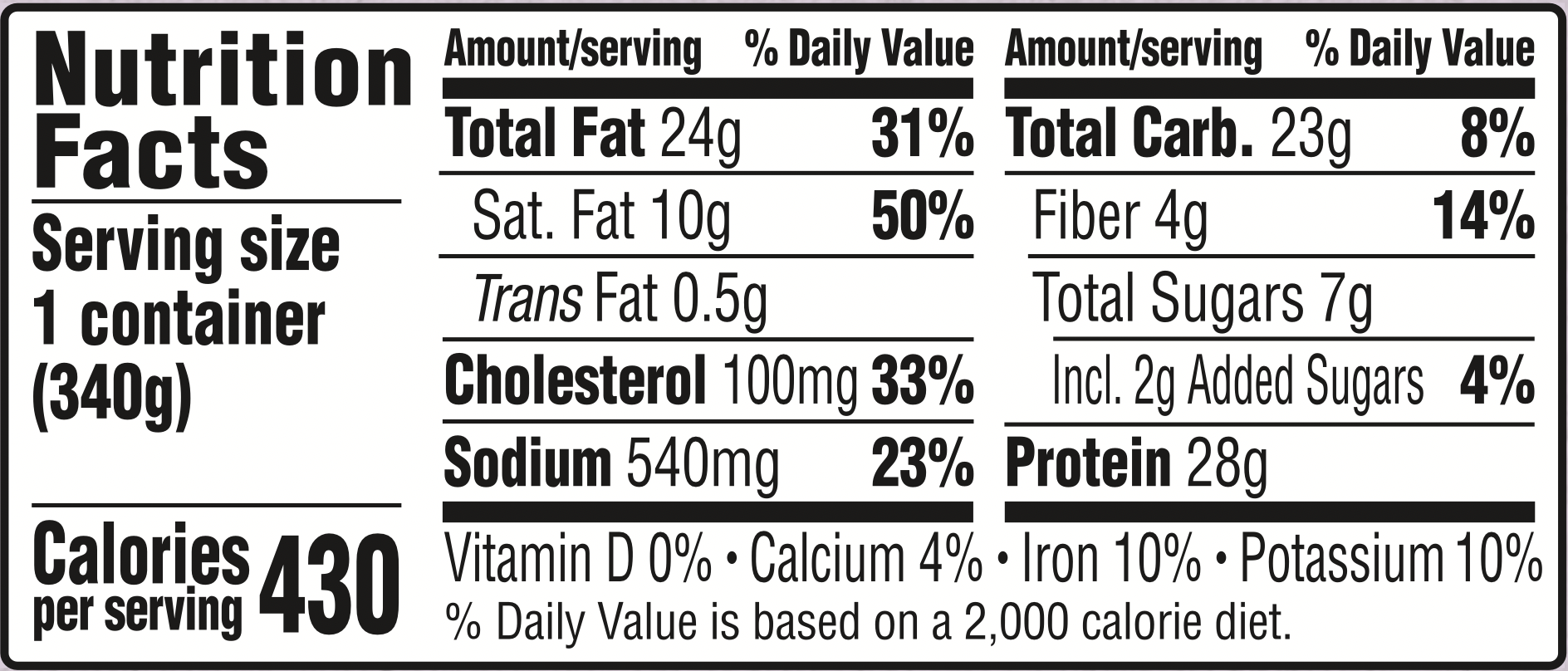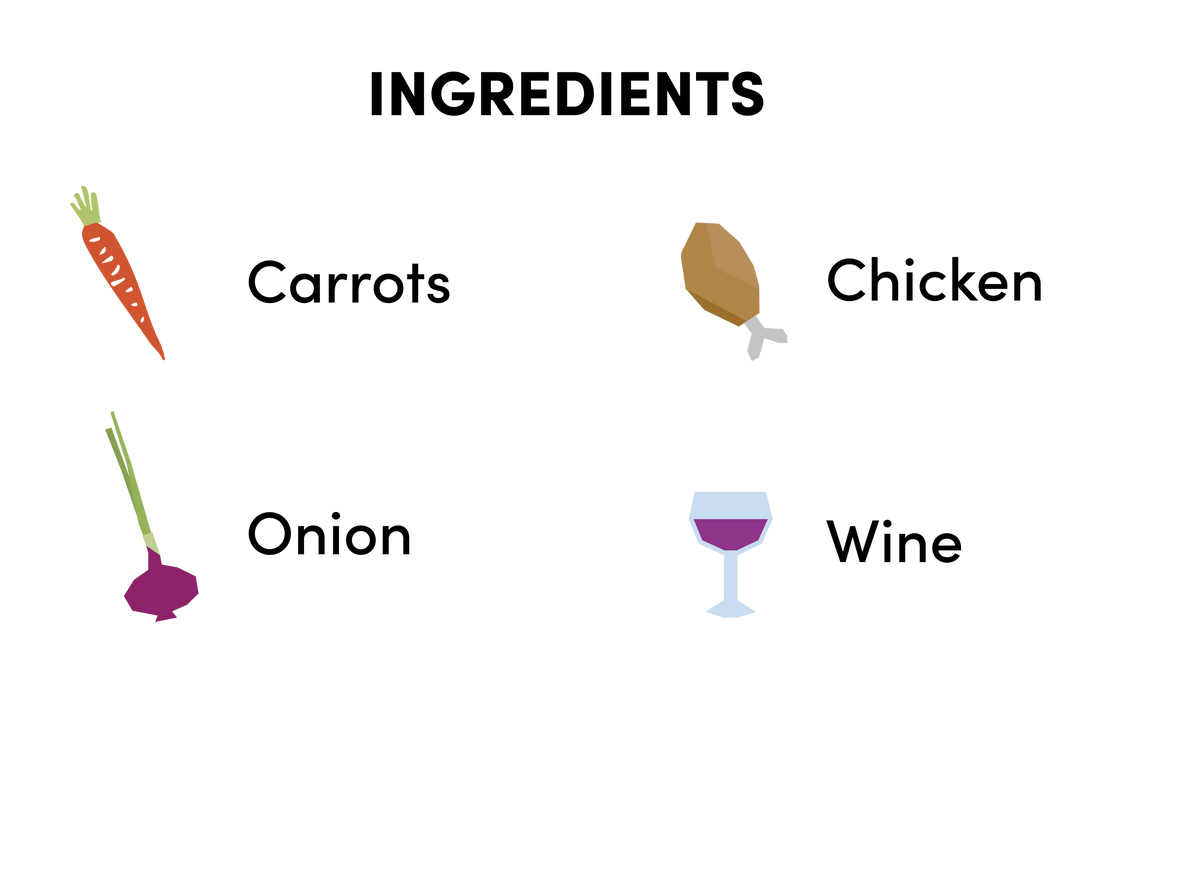 Our Flavors
You are guaranteed to love...
The crust is a game changer
What I love about these pot pies is the crust is so flaky and buttery!
easy yet delicious
My Dad is always in search of healthy, satisfying meals that he can simply microwave from the freezer without having to do anything else.
Worth it
Worth the wait. My husband who suffers from dementia and has difficulty eating, loved it.
Many thanks
Delicious
Love the easy prep and in 5 minutes had a wonderful meal and perfect seasoning (love the tarragon). Ordered 8 pies - two are gone and can't wait to taste the others. Really delighted I found you.