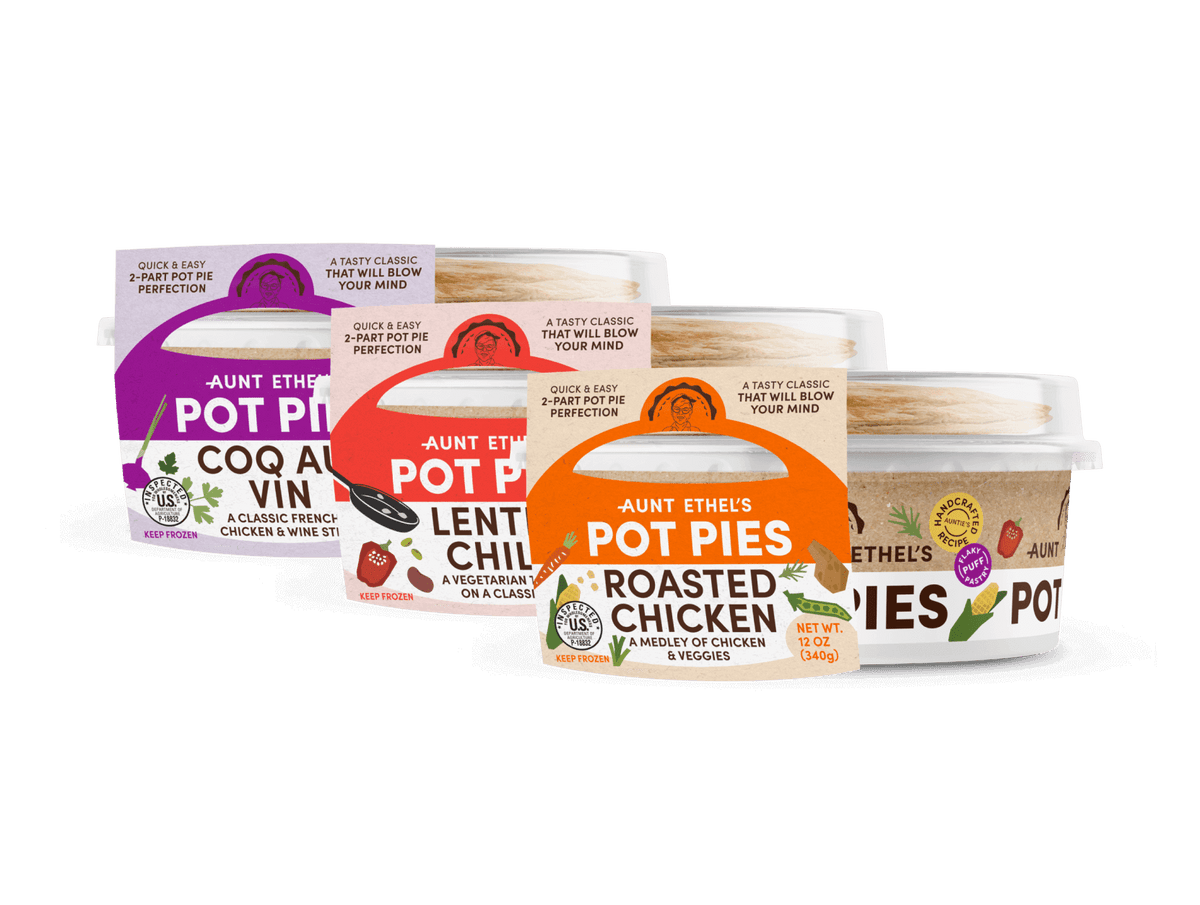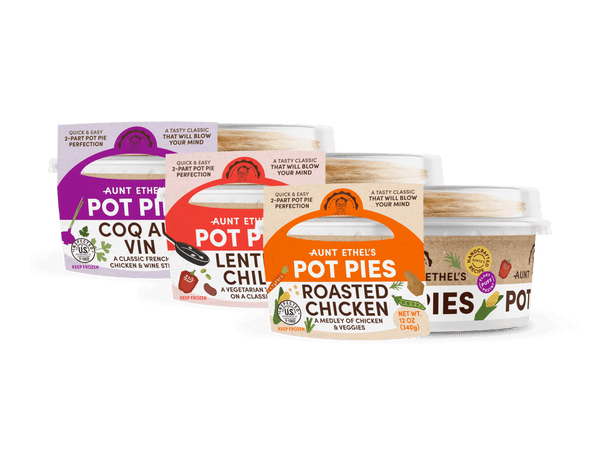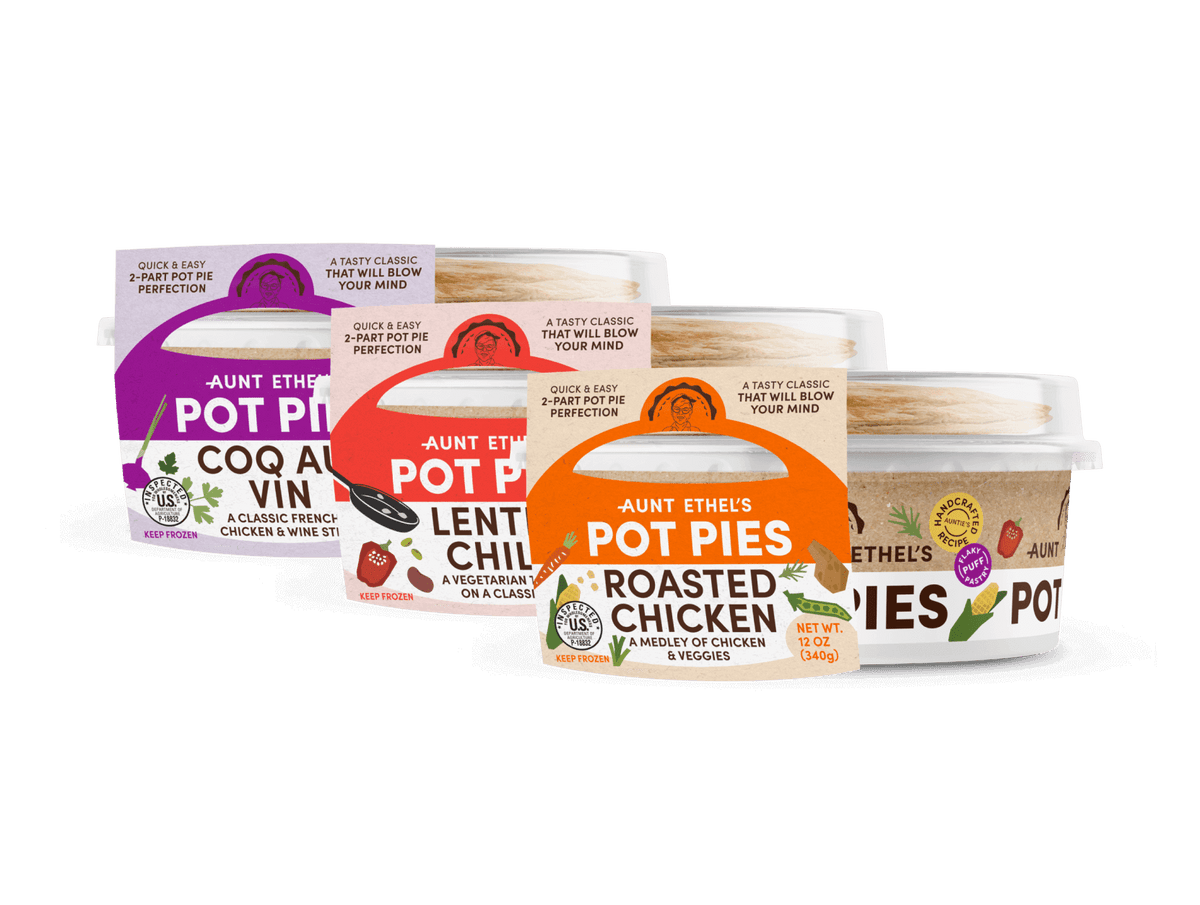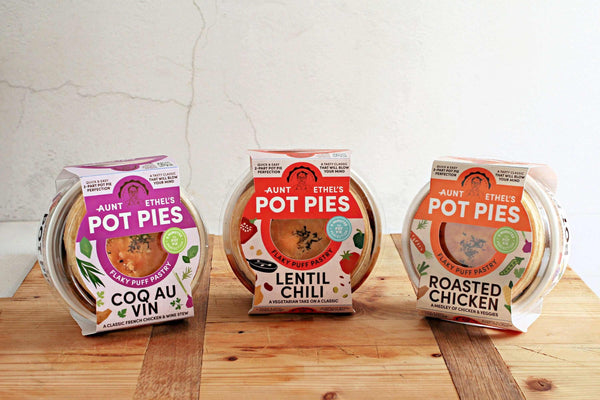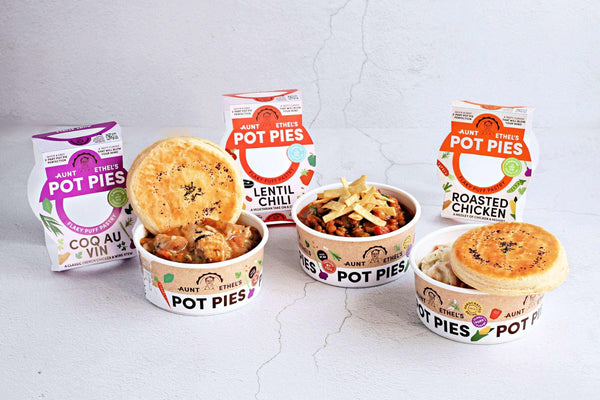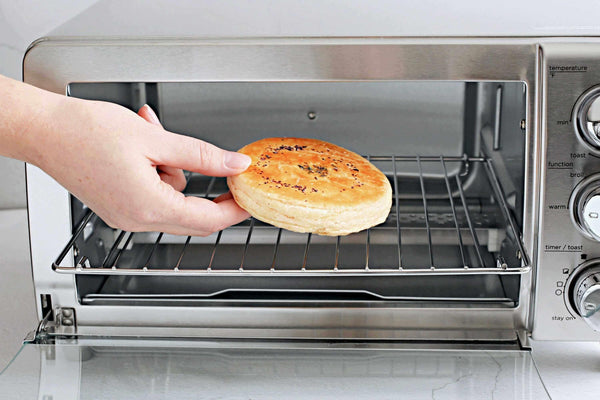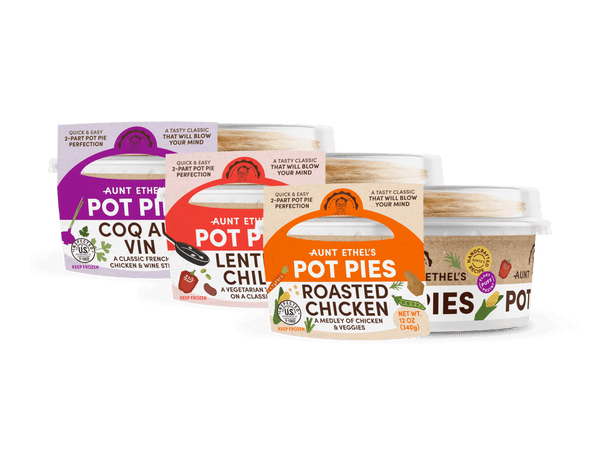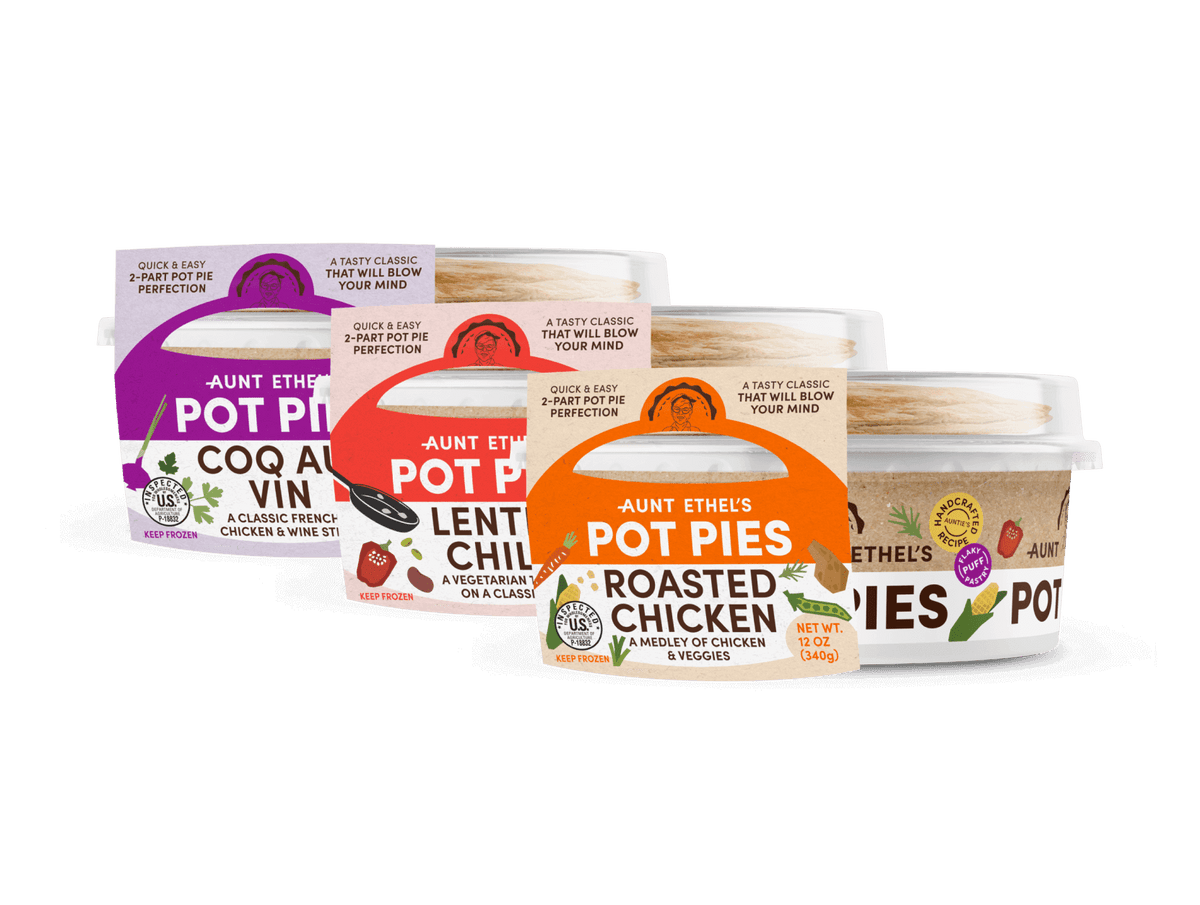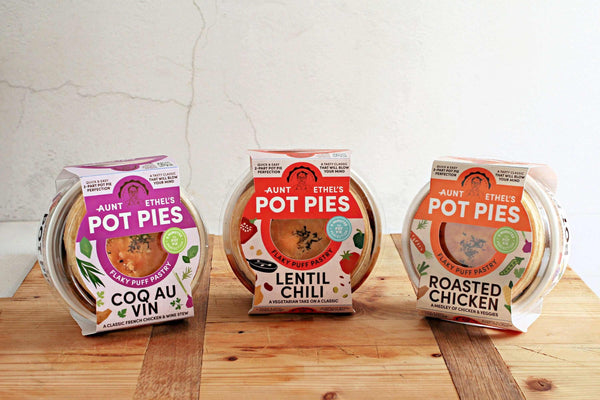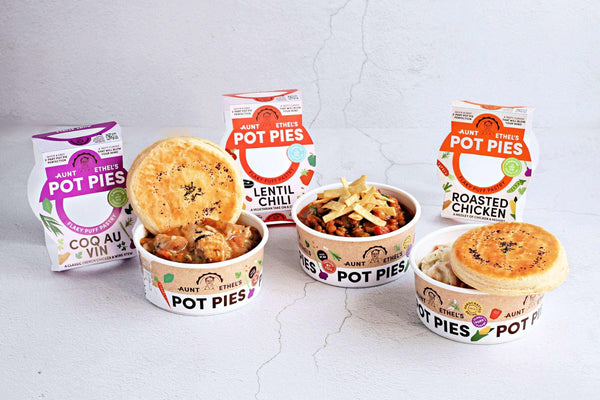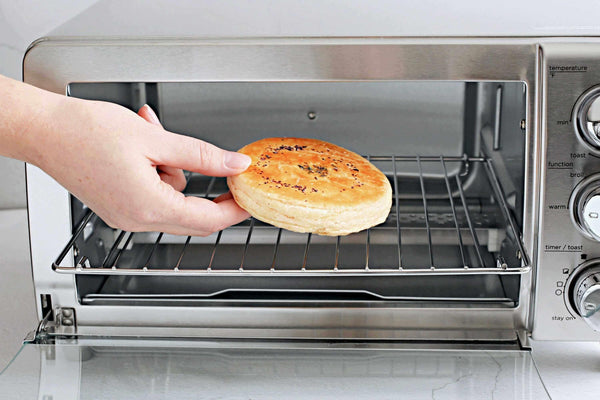 Variety Pack
Variety Pack
Variety Pack
Can't decide between all 3 of them? Try them all!
The weekdays are tough, and all you want at the end of the day is a hug, so for that we recommend the Roasted Chicken Pot Pie.
The weekend is here, and you want to let loose, so treat yourself and indulge in the Coq Au Vin Pot Pie.
By Sunday, you're lying low and looking to get cozy up with a Lentil Chili Pot Pie to soothe your Sunday Scaries.
Rinse and repeat all week long!!!
All of our pies are fully cooked, flash frozen, and easy to re-heat and eat!

Heating Instructions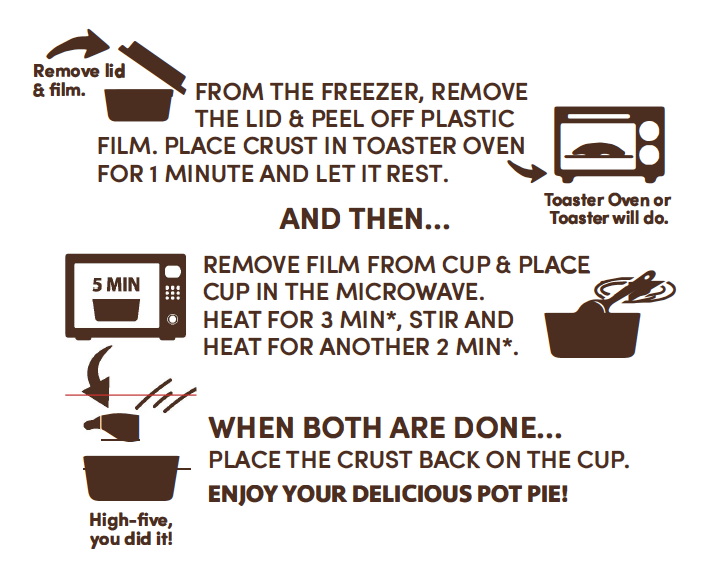 Serving Size & Dimensions
12 oz, Each pie is 5" length in diameter. Individual serving serves 1 person.
Storage
Place and store in freezer until ready to reheat.
Shipping
Overnight shipping
Nutritional Information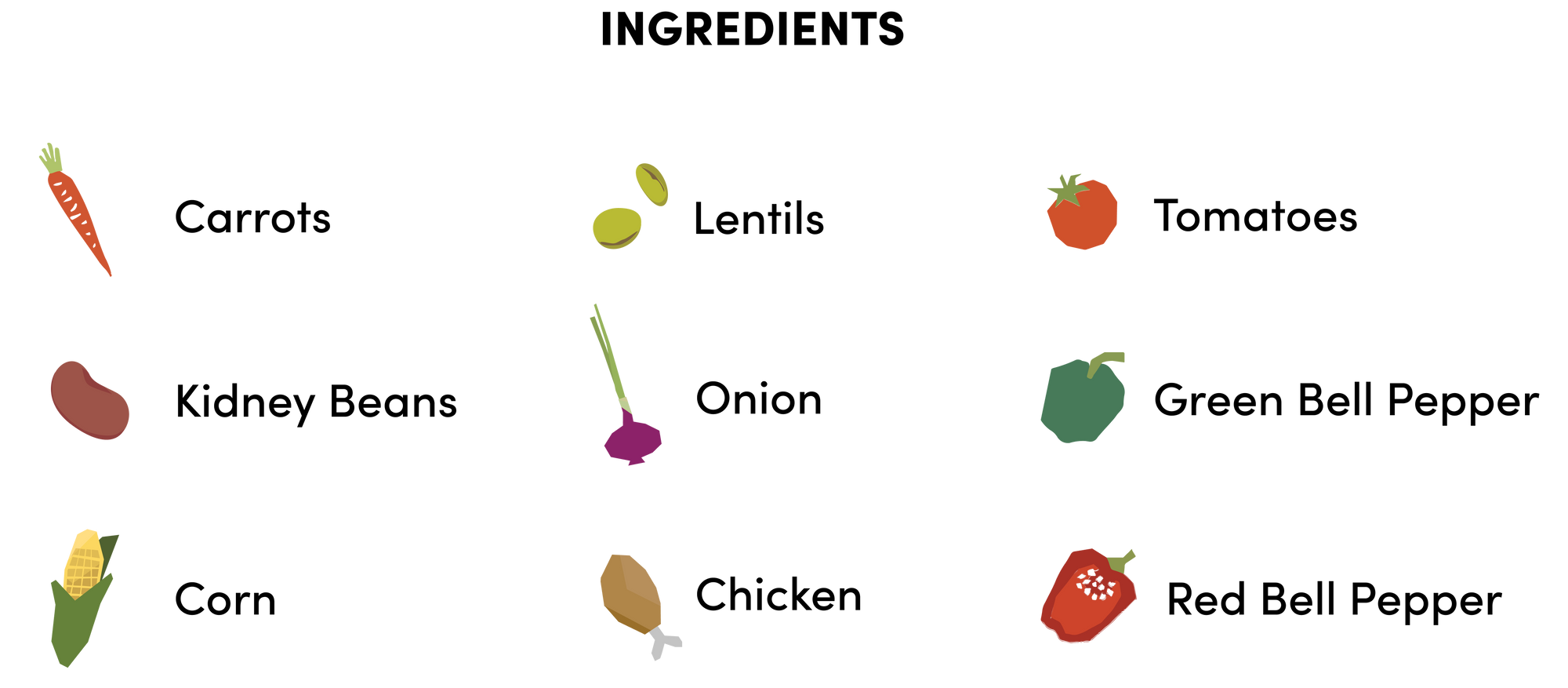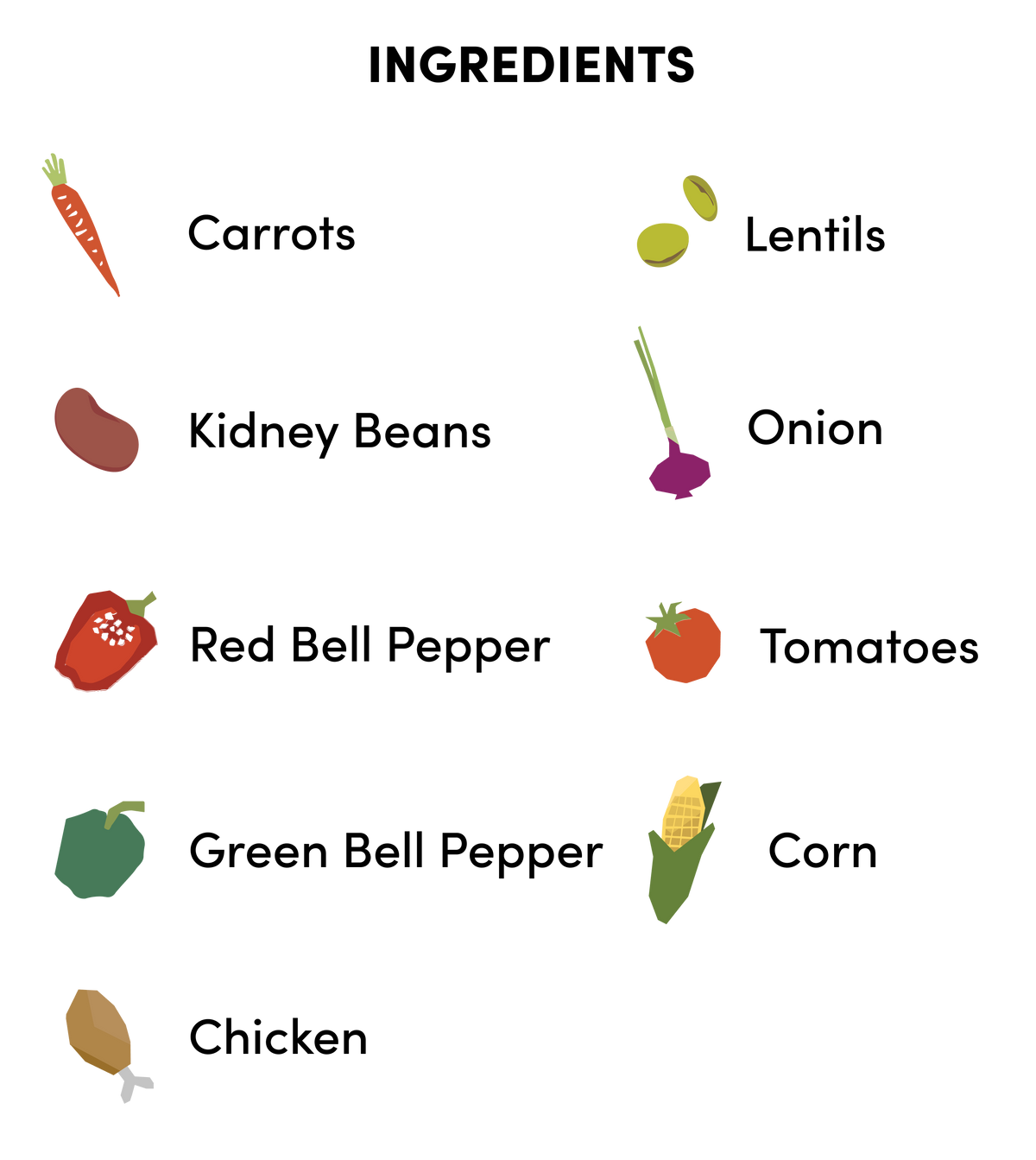 Our Flavors
You are guaranteed to love...
Comfort Food
I want to tell you your pies are wonderful. So tasty and generously presented with exceptional fillings. And they are especially good on cold, raw days when one returns home tired and in need of comfort food!😁
My new go-to
Finally a pot pie that lives up to the hype! All flavors were delicious. The coq au vin was definitely my fav. I will be ordering more in the future for sure.
Will Definitely Order More
My husband's poker group loves them! Congratulations on your success.
Perfect Pies
Liked all three pies very much. They taste homemade! Far better than commercial pies I've had. Excellent quality. Keep it up! I am eagerly awaiting my second order when the coq au vin is back.
YUM
They're perfect for a quick meal to remind me of family dinners!